Anveo Special 911 for Ring.to
---
Restore/re-signup/convert E911 for Ring.to.
The steps below outline a procedure to restore Ring.to service in cases when your E911 for Ring.to service has expired and you need to re-signup for 'E911 for Ring.to' service or convert a regular Anveo E911 service to 'E911 for Ring.to' compatible service or when you migrate Ring.to service to a new OBI device.
From the Obitalk dashboard click your OBI device and you see all Service Provider slots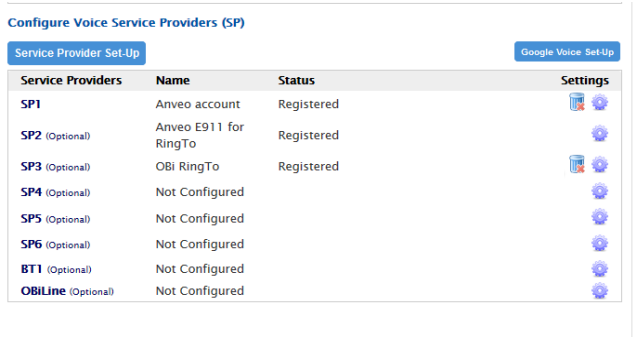 First delete OBI for Ring.to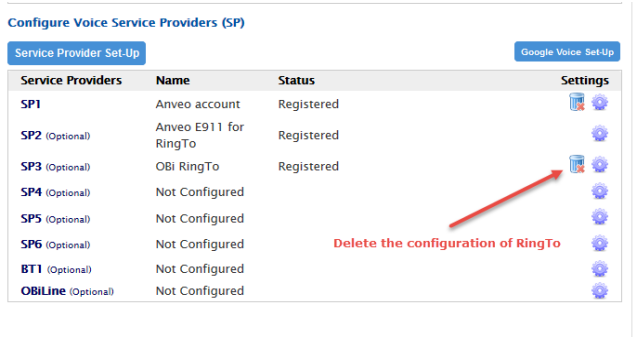 Delete Anveo E911 for Ring.to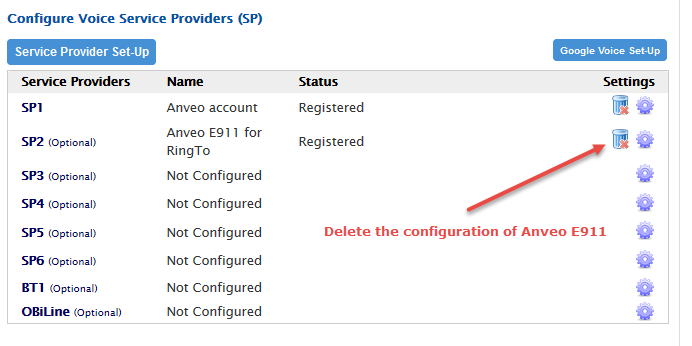 Click on any free slot (you may use the slots used before)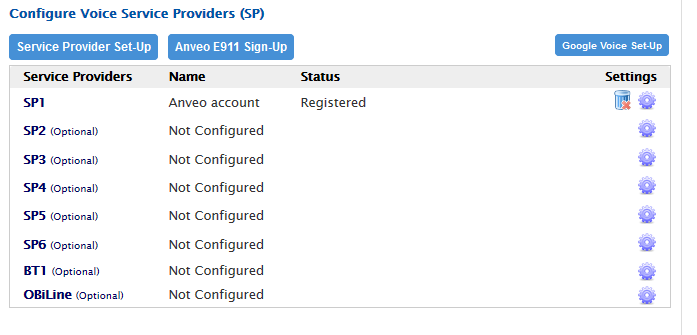 Click Ring.to icon at the bottom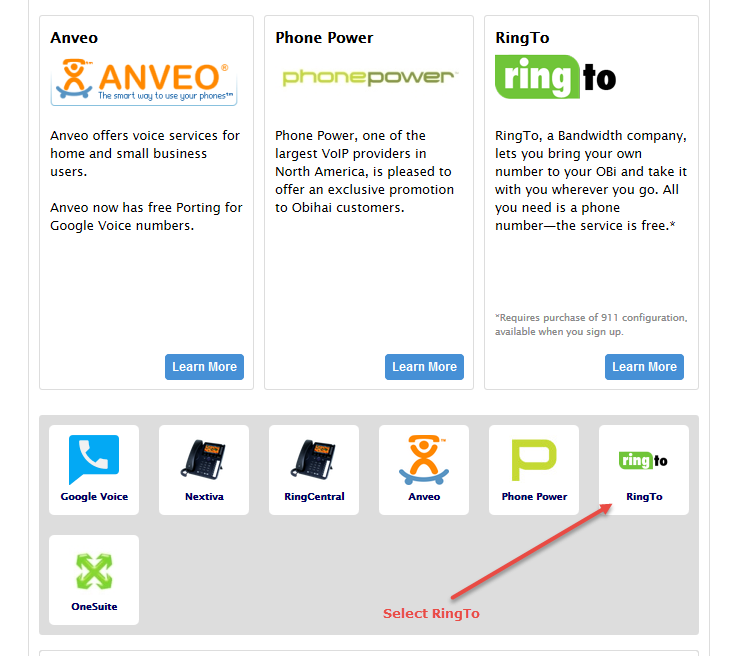 Enter your Ring.to number and click Verify then click 'Restore Anveo E911 button'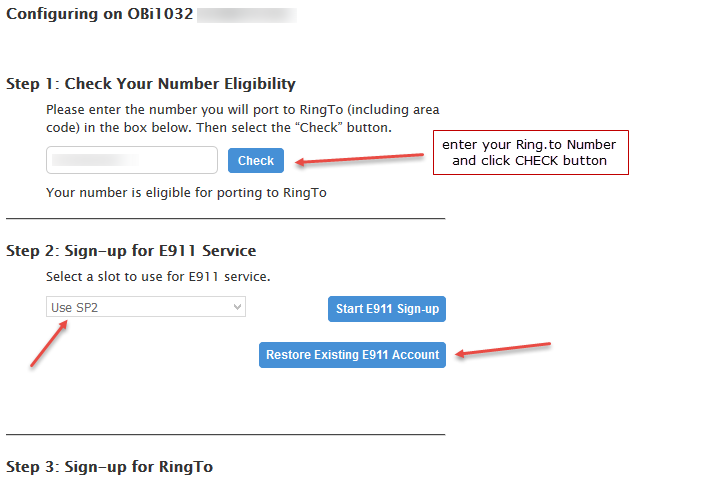 You will be sent to Anveo web site where you can complete the signup.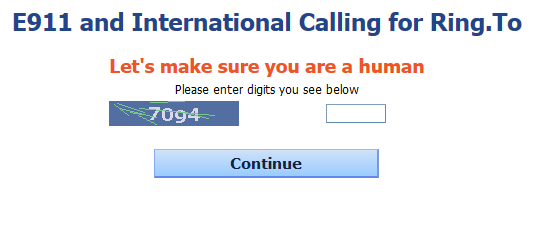 If you have an existing Regular Anveo E911 then you will be prompted to convert it to Ring.to compatible service

Follow the rest of the step to review/enter your E911 address, configure E911 Alerts and pay for your order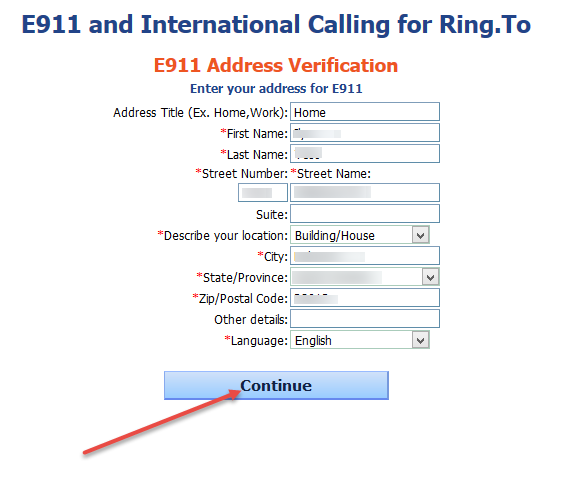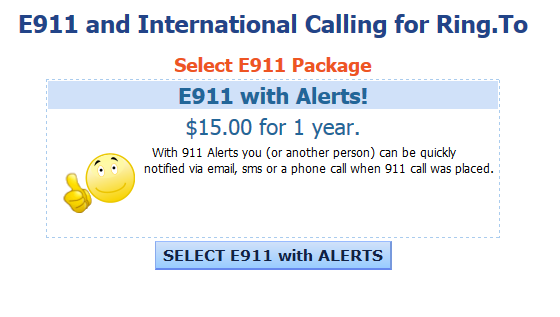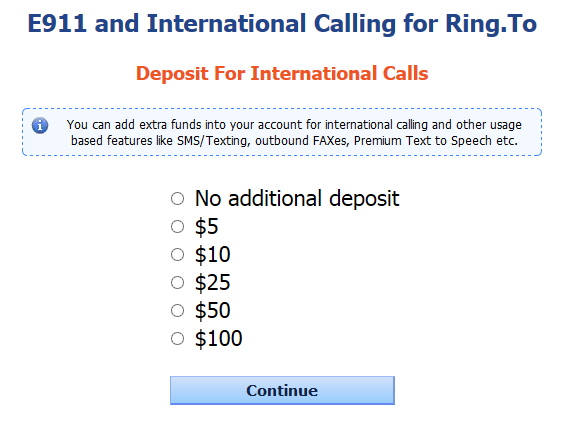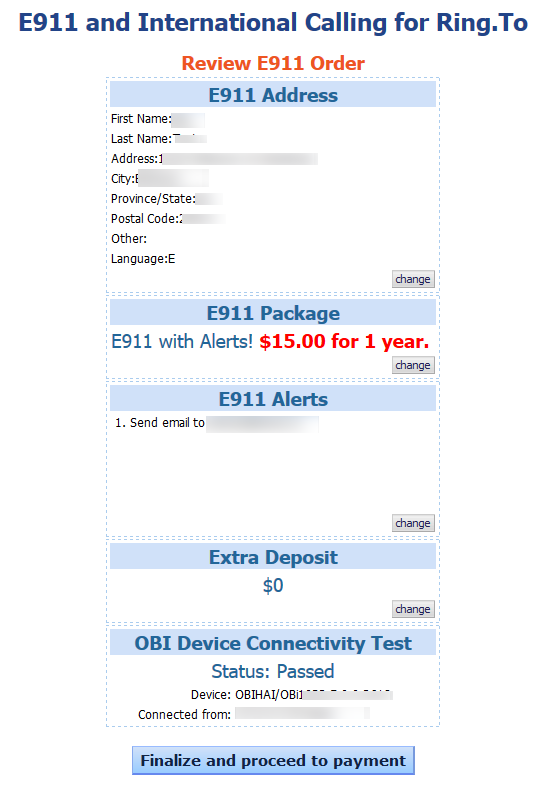 After paying for your order go back to your OBI dashboard and click your OBI device again and click Anveo E911 for Ring to where you can continue and restore Ring.to